Gravitas Medical was founded in 2015 with one goal in mind, to save lives by improving the way enteral nutrition is delivered. Spun out of San Francisco based Theranova and led by the visionary Saheel Sutaria, an inspired team of engineers designed, prototyped, tested, and drove the March 2023 FDA Clearance of the Entarik Platform. Leveraging bio-impedance expertise of this team, Gravitas Medical transformed enteral feeding tubes into enteral intelligence.
Inspired by the tragic story of 11 day old Grant Visscher who died as a result of a misplaced feeding tube, Gravitas Medical is committed to digitally transforming enteral nutrition, to digitize the gut, so that ICU clinicians can confidently place feeding tubes and optimize the enteral care of patients.
Over time, Gravitas expects to expand the capabilities of the Entarik Platform with advanced data collection and AI enabled algorithms that use gut data to earlier identify serious complications that threaten ICU patients, giving ICU teams a head start on addressing any complications that arise.
Gravitas Medical Leadership Team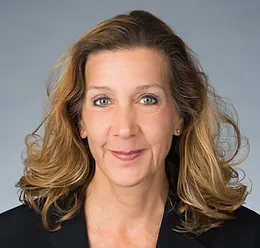 Dr. Grace Carlson
Clinical & Regulatory