The Entarik Platform
Confidence. Safety. Intelligence.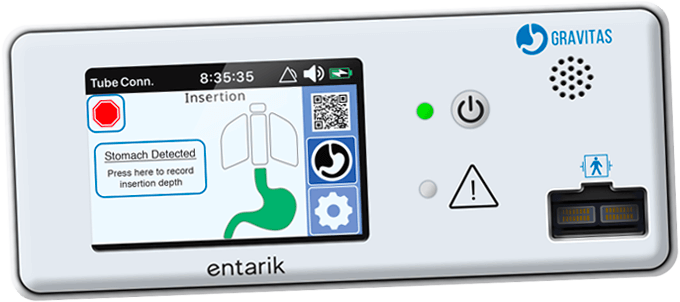 Leverage real-time guidance to confidently place feeding tubes and manage enteral nutrition. Improve patient safety, deliver better outcomes, and save ICU nursing time.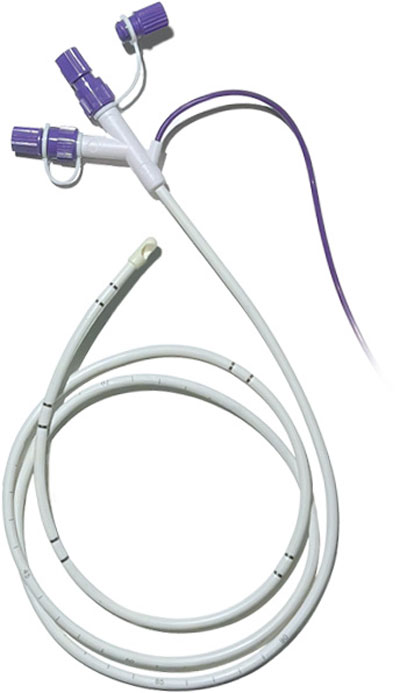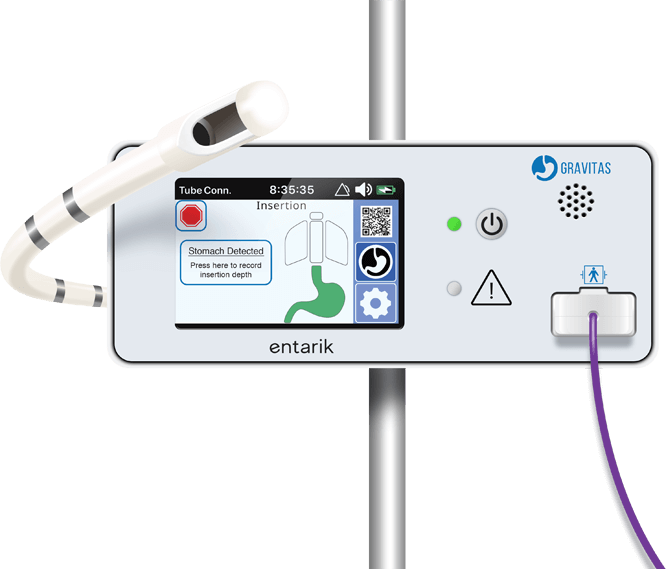 Entarik Feeding Tube System
Gravitas Medical's Entarik Feeding Tube System is FDA cleared for the administration of nutrition, fluids, and medications by the nasoenteric route for patients who have an intact gastrointestinal tract but are physically unable to manage nutritional intake through normal mastication and deglutition.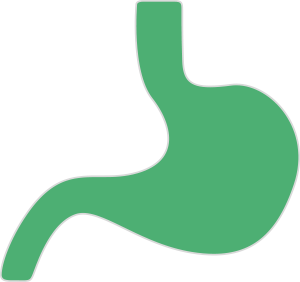 Entarik's intelligent monitor delivers confidence that a feeding tube is properly placed and stays that way. This enables clinicians to spend less time checking tube position.
Bio-impedance Sensors — ensure the feeding tube remains properly placed and provide an alert when dislodgement occurs
Safety Check — insertion guidance process delivers safety signals before injury can occur
Continuous Monitoring — the "always on" technology monitors tube position and provides a foundation for future monitoring innovations
Integrating the Entarik Feeding Tube System into your current standard of care is simple. Plus, using the System is so intuitive, training takes five minutes or less.
A healthy volunteer study funded by the National Institutes of Health compared the placement accuracy of the Entarik Feeding Tube versus the current standard of care with x-ray confirmation.
The Entarik Feeding Tube was placed with 100% intragastric placement.